Community and Volunteers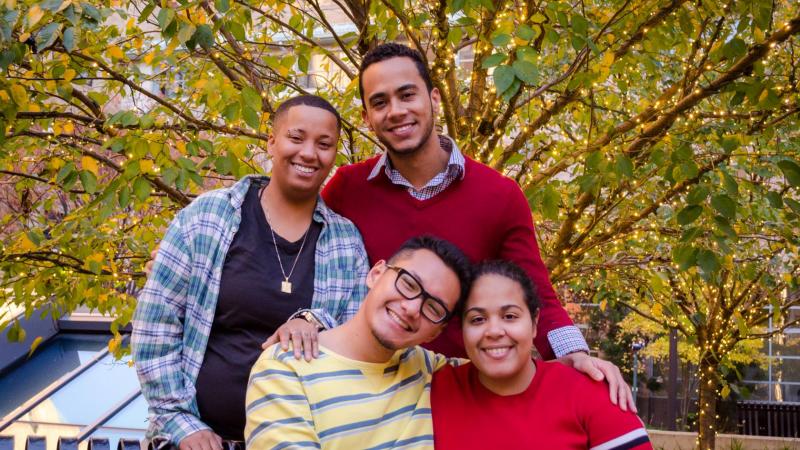 Our volunteers are the key to the work we do.
Our work would not be possible without our community partners and the Community Advisory Boards (CAB).
The HIV Prevention Research CAB is critical to the success of our studies. The CAB informs researchers of local issues or concerns that can influence the conduct and successful implementation of the research studies. The members give advice on scientific and ethical issues regarding study design, recruitment, and protection of study volunteers. Community perspectives are especially needed with regard to strategies to identify, recruit, and retain study participants.
If you are interested in becoming a CAB member, please email HIV_Studies@columbia.edu and we will contact you.
Contact Us
Are you interested in finding out how you can be part of the movement to bring an end to HIV epidemic?
Email HIV_Studies@columbia.edu
or call or text 347-770-2201.
Our Community Partners